Human Capital
Management software
Managing the workforce has never been this easy! With BullseyeEngagement's comprehensive suite of Executive / Human Capital BI Dashboard, you can easily manage your talent and workforce effectively and efficiently.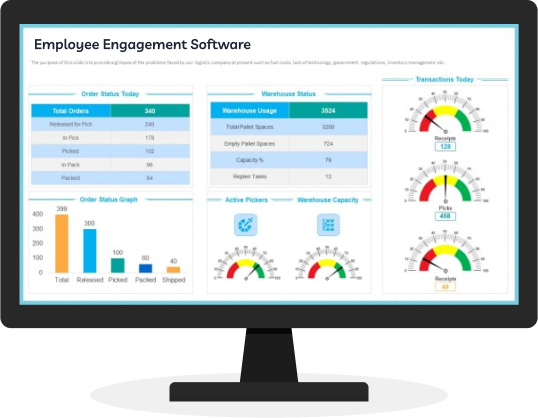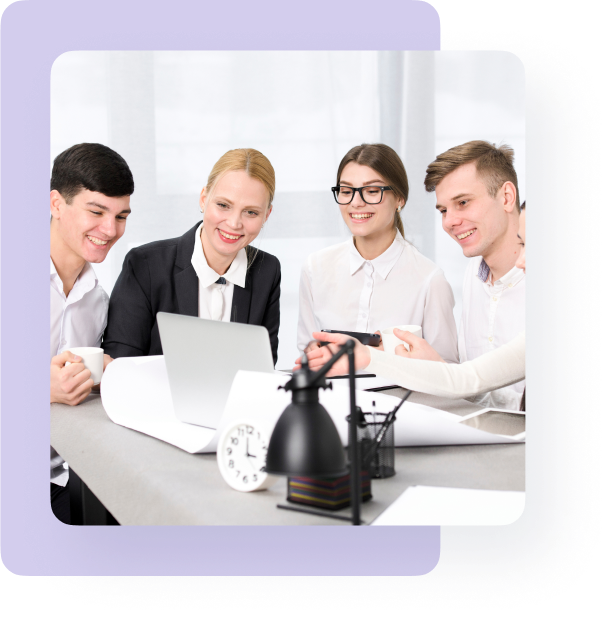 Executive / Human Capital BI Dashboard
Executive / Human Capital BI Dashboard, a pivotal element in modern organizational success, is the digital solution revolutionizing HR management. At BullseyeEngagement, our HCM Software empowers businesses to unlock the full potential of their workforce by providing comprehensive tools and insights.
HCM Software encompasses a spectrum of HR functions, from talent acquisition and employee onboarding to performance management and payroll processing. It's the technological cornerstone of effective HR operations.
Our HCM Software at BullseyeEngagement is designed to streamline your HR processes, enhance employee engagement, and foster organizational growth. Whether a small business or a large enterprise, our software offers CONFIGURABLE solutions tailored to your unique needs.
Explore the future of HR management with BullseyeEngagement's HCM Software. Stay ahead in the competitive talent landscape, drive employee satisfaction, and propel your organization toward unprecedented success. Join us on this transformative journey in redefining how you manage and optimize your human capital.
Key Features of Executive / Human Capital BI Dashboard
Executive / Human Capital BI Dashboard is a comprehensive solution that empowers organizations to manage their workforce effectively. Key features of HCM Software include:
Employee Data Management
HCM Software centralizes employee information, making it easy to manage personnel records, track demographics, and maintain contact details.
Recruitment and Applicant Tracking
Streamline the hiring process with tools for posting job listings, tracking applicants, and conducting interviews, ensuring you find the best talent.
Performance Management
Set goals, conduct performance appraisals, and provide feedback to drive employee development and align individual performance with organizational objectives.
Compensation Planning
Manage compensation structures, administer benefits, and ensure compliance with labor laws and regulations.
Learning and Development
Facilitate employee training and development with features for course management, skills assessment, and performance-based learning.
Succession Planning
Identify and nurture talent within the organization by creating succession plans and talent pipelines.
Benefits of Executive / Human Capital BI Dashboard
Executive / Human Capital BI Dashboard offers a range of benefits for organizations:
Efficient HR Processes
HCM Software streamlines human resource functions, automating tasks like payroll, attendance tracking, and benefits administration. This efficiency reduces administrative burdens and frees HR teams to focus on strategic activities.
Enhanced Compliance and Risk Management
HCM systems help organizations comply with ever-changing employment laws and regulations. They provide tools for accurate record-keeping, reporting, and audit trails, reducing legal risks.
Improved Employee Experience
With self-service portals and easy access to HR information, employees can manage their profiles, benefits, and time off seamlessly. This enhances their experience, leading to higher engagement and retention.
Strategic Workforce Planning
HCM Software provides insights into workforce data, enabling better talent management and succession planning. It helps identify skill gaps and ensures that the right people are in the right roles.
Cost Savings and ROI
By reducing manual HR processes, minimizing compliance violations, and optimizing workforce utilization, HCM Software delivers cost savings. The return on investment (ROI) is often substantial.
Why Choose BullseyeEngagement for HR Management Software
When it comes to HR Management Software, BullseyeEngagement stands out for several compelling reasons: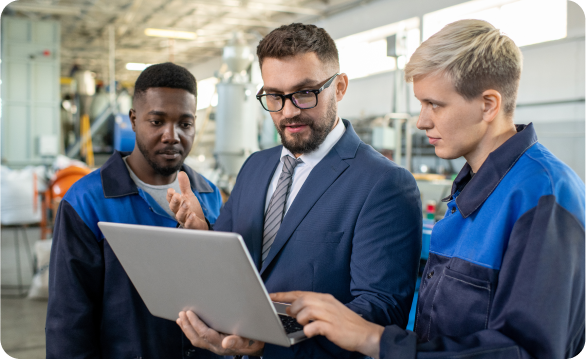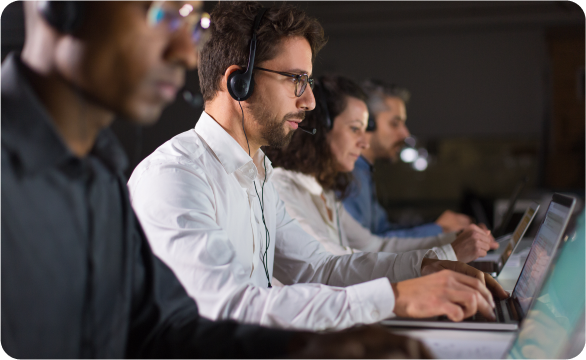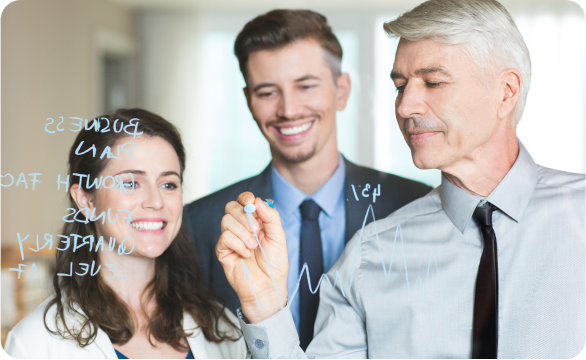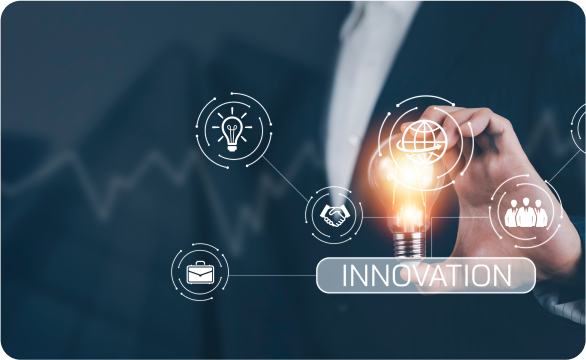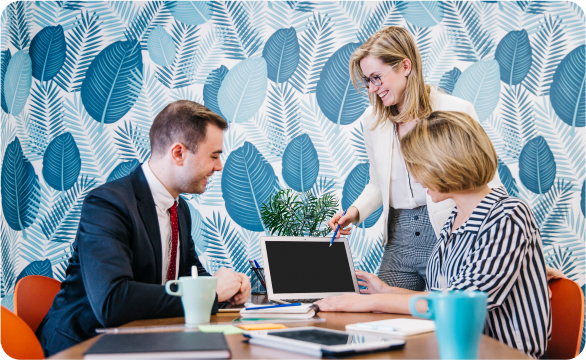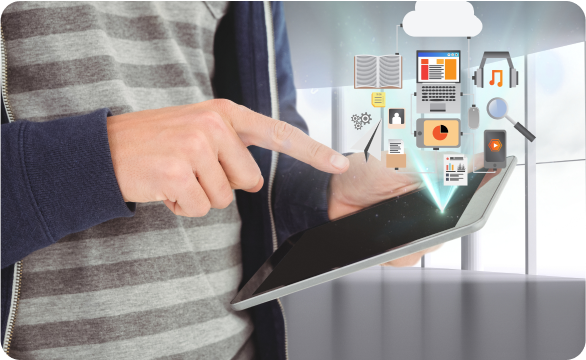 Proven Industry Expertise
With years of experience, BullseyeEngagement brings deep industry expertise to the table. They understand the complexities of human capital management and have a track record of success.
Dedicated Customer Support
BullseyeEngagement values its customers. They offer dedicated customer support to assist you every step of the way, ensuring your HR software works seamlessly for your organization.
Scalable Solutions for All Business Sizes
Whether you're a small startup or a large enterprise, BullseyeEngagement offers scalable solutions tailored to your business size and needs. You can start small and grow as your company expands.
Continuous Innovation and Updates
In the ever-evolving HR landscape, staying up-to-date is crucial. BullseyeEngagement is committed to constant innovation and provides regular software updates to keep your HR processes efficient and compliant.
Customizable to Meet Your Unique Needs
Every organization is unique. BullseyeEngagement's software is highly customizable, allowing you to adapt it to your specific HR requirements.
User-Friendly Interface for Easy Adoption
User adoption is critical for the success of any software. BullseyeEngagement's user-friendly interface ensures that your team can quickly and easily adapt to the new HR tools, increasing productivity.
Get Started with Our HR Management Software
Are you ready to streamline your HR processes and elevate your workforce management? Discover the power of BullseyeEngagement's Executive / Human Capital BI Dashboard. Here's how you can get started:
Explore Our Features
Request a Demo
Customize Your Solution
Training and Support
Seamless Integration
Scalable Solutions
Our Clients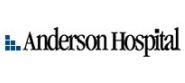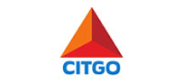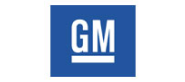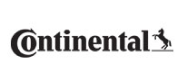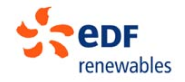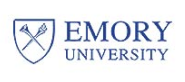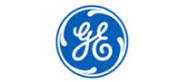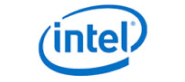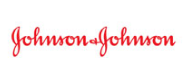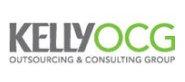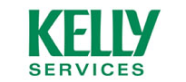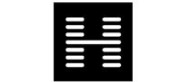 FAQ about Executive / Human Capital BI Dashboard
What is Executive / Human Capital BI Dashboard, and what does it encompass in an organization?
Executive / Human Capital BI Dashboard is a comprehensive solution that helps organizations manage their workforce effectively. It encompasses various HR functions, including employee data management, payroll processing, recruitment, performance evaluation, training, and more. HCM Software streamlines these processes, enabling better workforce planning, talent management, and overall HR management.
How does HCM Software help in improving employee engagement and retention?
HCM Software is crucial in improving employee engagement and retention by facilitating better communication, providing opportunities for skill development, and recognizing employee achievements. It helps identify employee needs, addresses concerns, and fosters a positive work environment, ultimately leading to higher job satisfaction and reduced turnover.
Can HCM Software integrate with existing HR systems and payroll software?
Yes, HCM Software is designed to integrate seamlessly with existing HR systems and payroll software. This integration ensures data consistency and eliminates the need for manual data entry. It streamlines processes, reduces errors, and enhances the efficiency of HR and payroll operations.
What key features should organizations look for when choosing an HCM Software solution?
When selecting an HCM Software solution, key features include robust reporting and analytics, self-service portals for employees, compliance management, talent acquisition and management tools, mobile accessibility, and scalability to accommodate future growth.
How does HCM Software contribute to data security and compliance with HR regulations?
HCM Software enhances data security through role-based access control, encryption, and secure data storage. It also aids compliance by automating HR processes, ensuring accurate record-keeping, and providing audit trails for regulatory requirements, such as GDPR and HIPAA. This reduces compliance risks and penalties.