Succession Planning Software
BullseyeEngagement presents the best Succession Planning Software - a powerful compass for organizations navigating the journey of leadership continuity and growth.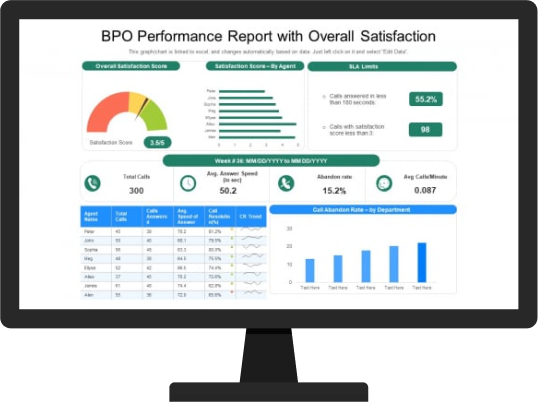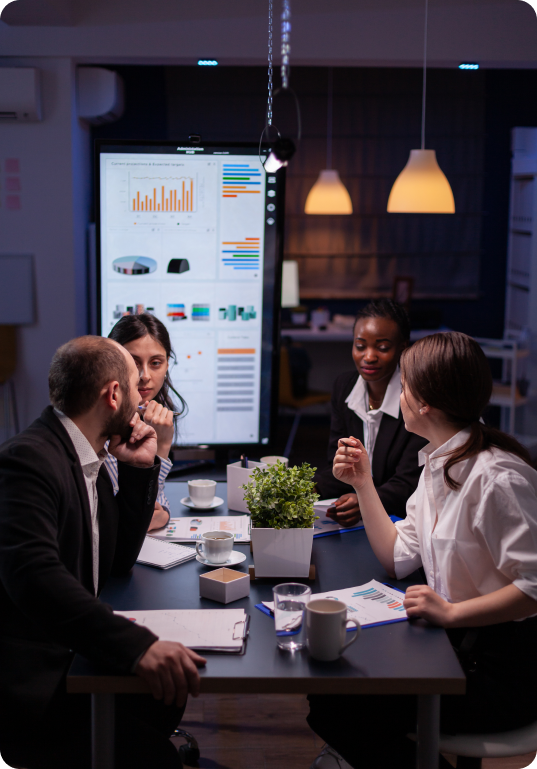 At the heart of every thriving organization lies a well-crafted succession plan. It's the blueprint that ensures smooth transitions, nurtures talent from within, and propels your enterprise forward, even in times of change. With BullseyeEngagement's HR Succession Planning Solutions, you hold the keys to unlocking a future brimming with capable leaders ready to seize new opportunities.
In this digital age, the concept of succession planning has transcended mere paperwork and evolved into an intricate, data-driven, and dynamic process. Our Succession Planning Software empowers organizations of all sizes to navigate this transformation seamlessly. We blend innovation, analytics, and strategy to craft a solution that not only identifies potential leaders but also grooms them for the challenges ahead.
Join us as we embark on a journey through the world of succession planning - where proactive organizations harness the power of their own talent pool to stay resilient and competitive. With BullseyeEngagement, you'll discover how to identify, nurture, and elevate your future leaders, ensuring your organization thrives amidst change and flourishes for generations to come.
Empower Your Organization's Future with Strategic Succession Planning
In an era marked by rapid change and evolving leadership needs, it's crucial for organizations to think ahead and plan for the future. Strategic succession planning has emerged as a cornerstone of successful business strategy. At BullseyeEngagement, we understand that the strength of your organization's future relies on the quality of its leadership pipeline today.
Our Succession Planning Software is designed to be your strategic ally in grooming and developing talent within your organization. By identifying potential leaders, nurturing their skills, and preparing them for key roles, you can ensure a seamless transition when the time comes. With BullseyeEngagement, you're not just planning for succession; you're actively shaping the future of your organization.
Here's how our HR Succession Planning Solutions can empower your organization:
Identify High-Potential Talent
Our software employs data-driven insights to identify employees with the potential to excel in leadership roles. By leveraging a holistic view of skills, performance, and potential, you can pinpoint the rising stars within your workforce.
Develop a Leadership Pipeline
Succession planning is not a one-time event; it's an ongoing process. BullseyeEngagement's software helps you create a dynamic leadership pipeline by providing the tools and resources needed to develop your future leaders, ensuring they are ready when the time comes to assume critical roles.
Mitigate Risks
Leadership transitions can be challenging, but they don't have to be disruptive. With our software, you can proactively mitigate risks associated with leadership changes, ensuring a smooth transition that maintains business continuity.
Foster Employee Engagement
Engaged employees are more likely to stay with your organization and contribute to its success. Our software helps you engage your talent by providing opportunities for growth and development, increasing retention rates among high-potential individuals.
Align with Strategic Goals
Strategic succession planning aligns your leadership development efforts with your organization's long-term goals. BullseyeEngagement's software allows you to map leadership capabilities to strategic objectives, ensuring your leadership pipeline is built to drive your business forward.
Promotion within the organization of a key employee to management or other positions
Unexpected loss due to attrition
Retirement of an individual within an organization
Loss of a key employee due to layoff or dismissal
Why Succession Planning Tools are Important?
Succession Planning Tools have emerged as indispensable assets for organizations looking to secure their future and maintain a competitive edge. Here's why these tools are so crucial:
Our Solutions
Succession planning is not just about preparing for the future; it's about thriving in the present. BullseyeEngagement's Succession Planning Tools empower your organization with a host of benefits that ensure leadership continuity, foster growth, and keep your workforce engaged. Here's why you should choose us:
Seamless Talent Identification
Identify high-potential individuals effortlessly with our intuitive tools. Pinpoint the talent within your organization, ensuring you never miss a rising star.
Nurture Internal Leadership
Cultivate a culture of internal leadership development. Our tools enable you to nurture and groom your future leaders from within your ranks, instilling loyalty and commitment.
Strategic Skill Gap Analysis
Bridge the gap between where you are and where you want to be. Our tools provide strategic insights into skill gaps, helping you align your talent development efforts with your organization's goals.
Proactive Team Development
Empower your teams with the skills they need for the future. Our tools facilitate proactive team development, ensuring that each member is equipped to contribute to your organization's success.
Continuity in Transition
Smooth leadership transitions are essential for business continuity. With Bullseye's tools, you can seamlessly transition leadership roles, mitigating the risks associated with leadership changes.
Reduced Recruitment Costs
Minimize the need for external hires and reduce recruitment costs. By developing talent internally, you save on the expenses associated with hiring and onboarding new leaders.
Enhanced Employee Engagement
Engaged employees are more likely to stay and thrive within your organization. Our tools foster engagement by providing clear development paths and opportunities for growth.
Why Choose Bullseye Engagement's Succession Planning Software?
When it comes to shaping the future of your organization's leadership, choosing the right Succession Planning Software is paramount. BullseyeEngagement's offering stands out in the crowd, and here's why:
Expertise in Talent Development
With a rich history in talent development, BullseyeEngagement brings a wealth of expertise to the table. Our Employee Succession Management is the result of years of research and refinement, ensuring it's not just a tool but a strategic ally in grooming your future leaders.
User-Friendly Interface
We understand that the best software is one that gets used. That's why our Succession Planning Software boasts a user-friendly interface. It's intuitive, easy to navigate, and designed to empower HR professionals and executives, regardless of their technical expertise.
Customization to Your Needs
No two organizations are alike, and neither are their succession planning needs. Our software is highly configurable, adapting to your unique requirements. Whether you're a small startup or a large enterprise, our solution fits like a glove.
Seamless Integration
Integration with your existing systems is seamless. Our Employee Succession Management is designed to work harmoniously with your HR and talent management tools, streamlining the entire process.
Data Security and Confidentiality
Trust is paramount when handling sensitive employee data. BullseyeEngagement prioritizes data security and confidentiality. Our software is fortified with robust security measures to safeguard your organization's information.
Ongoing Support and Training
Succession planning is an ongoing journey, and we're here for the long haul. BullseyeEngagement provides continuous support and training to ensure you maximize the potential of our software. From implementation to mastery, we've got you covered.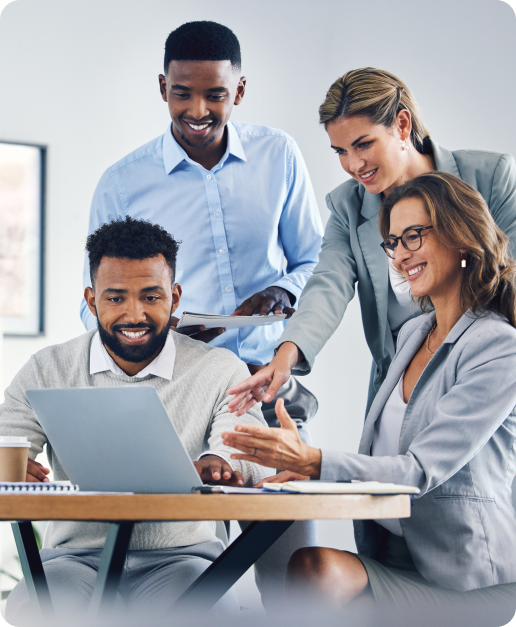 Get Started with our Succession Planning Software
Ready to take the first step toward securing your organization's future success? BullseyeEngagement's Succession Planning Software is your gateway to effective leadership continuity and talent development. Getting started is a straightforward process that puts the power of succession planning right at your fingertips:
Our Clients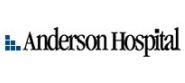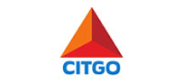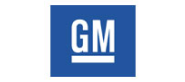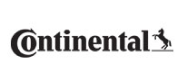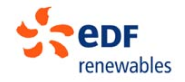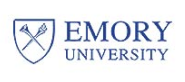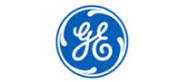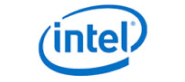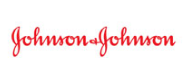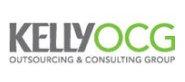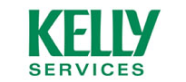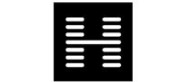 FAQ about Succession Planning Software
What is Succession Planning Software, and how does it work?
Succession Planning Software is a powerful tool that facilitates the identification, development, and management of future leaders within your organization. It works by collecting and analyzing data on employees' skills, performance, and potential, allowing you to create a strategic plan for leadership continuity.
How can Succession Planning Software benefit my organization?
Succession Planning Software offers numerous benefits, including ensuring a seamless transition of leadership, reducing recruitment costs, and nurturing a culture of growth and development. It also helps in identifying and grooming top talent from within the organization, ensuring stability during leadership changes.
Is the software customizable to fit our unique succession planning needs?
Yes, our Succession Planning Software is highly configurable. We understand that every organization has unique requirements, and our software can be tailored to align with your specific succession planning goals, processes, and criteria.
How does the software ensure data security and confidentiality?
Data security and confidentiality are paramount. BullseyeEngagement's Succession Planning Software employs state-of-the-art security measures to protect your sensitive information. Our software complies with industry standards to ensure that your data remains secure and confidential.
Does BullseyeEngagement provide training and support for implementing the software?
Absolutely. We provide comprehensive training and support to help you implement our Succession Planning Software seamlessly. Our team of experts is ready to assist you in getting started, and we offer ongoing support to ensure that you maximize the benefits of the software for your organization.